Friday, January 20th, 2017...12:55 am
It's been a long time!
Jump to Comments
Its been….quiet a while since my last blog about Rams. We've been in all sorts of chaos, 2016 was a very busy year.
Maggie healed up really well after her surgery then went back to Mum when she came back overseas (I don't think she misses me) Then I took holidays, then we had to move house, then Christmas and then new years. And before you know it we are almost at the end of January 2017!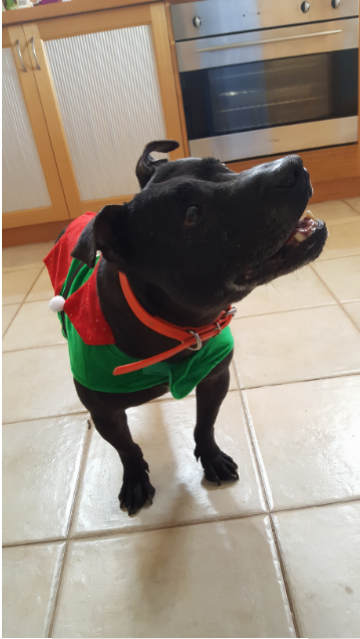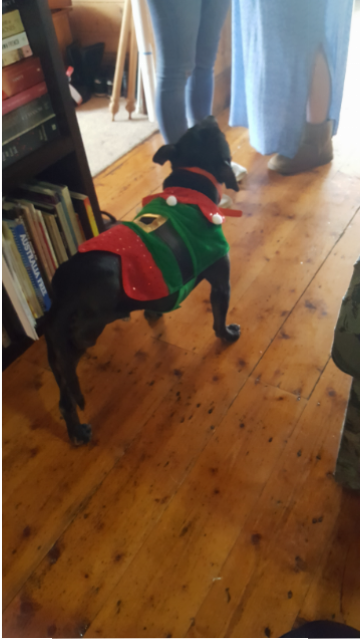 In February it will be Rambo's 12 month anniversary of becoming a tripod and it feels like it flew by.
He's been doing very well physically. He gets around really well and i'm very happy with his progress.
Mentally, it's been very draining. You forget how much stress can take a toll on you and what it can do. I've been dealing with digestion issues, hormonal imbalances and fatigue. Rambo has been dealing with his anxiety and digestion issues. And unfortunately it's not an overnight fix.
Before his amputation we were managing his anxiety and severe panic attacks, and was showing some great improvement. After surgery once the drugs wore off his anxiety did pick up again and at times I couldn't calm him down as quickly as I could before.
It took a good 6-8 months to get him back to his healthy self again and another 8-9 months to get his anxiety in order, with him only having panic attacks 2-3 months apart.
And only just recently has his digestion played up again.
A recent blood test showed that everything is normal and that he is healthy, so I've sent some his hair off to have him tested for any allergies/intolerance that may be a/or one of the causes.
Although it's taken 12 months to really manage everything, no doubt it will take another 12 months to get back on top.
Here's to 2017 being a smoother, brighter, healthier year!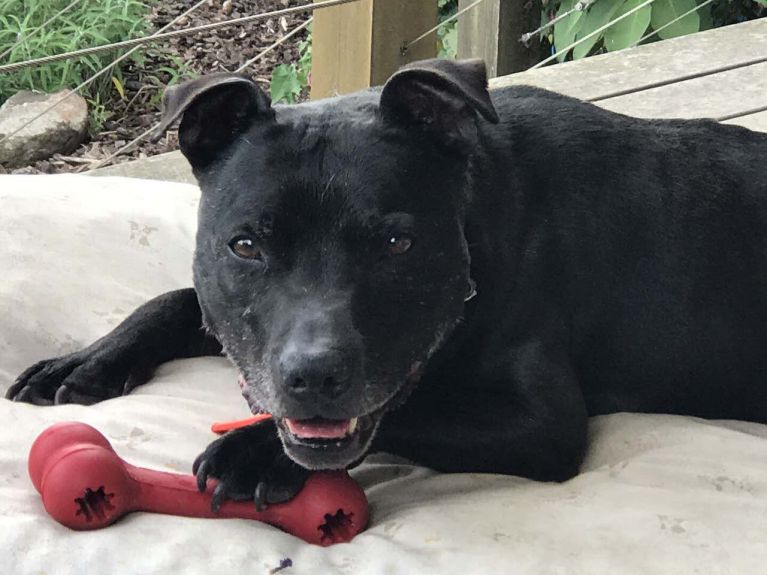 Mel xo